Wave Network is expanding!

Wave Network is no longer seeking financing or investment for our own projects or helping others in financing theirs. We're now expanding into other technological areas and will begin to create more of our entertainment projects in house. Please be sure to check back as Wave Network will launch a new site reflecting our company's exciting new expansion.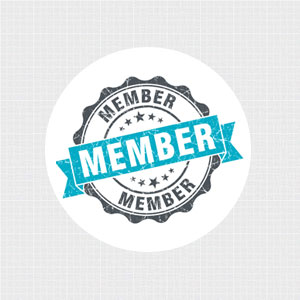 Want to gain exclusive tickets to theme parks and network shows? Reap the benefits of being involved in the end process of internet television show production. Wave Network LLC in Rockville, MD provides member-only discounts and incentives,season preview privileges, and much more to loyal clients.